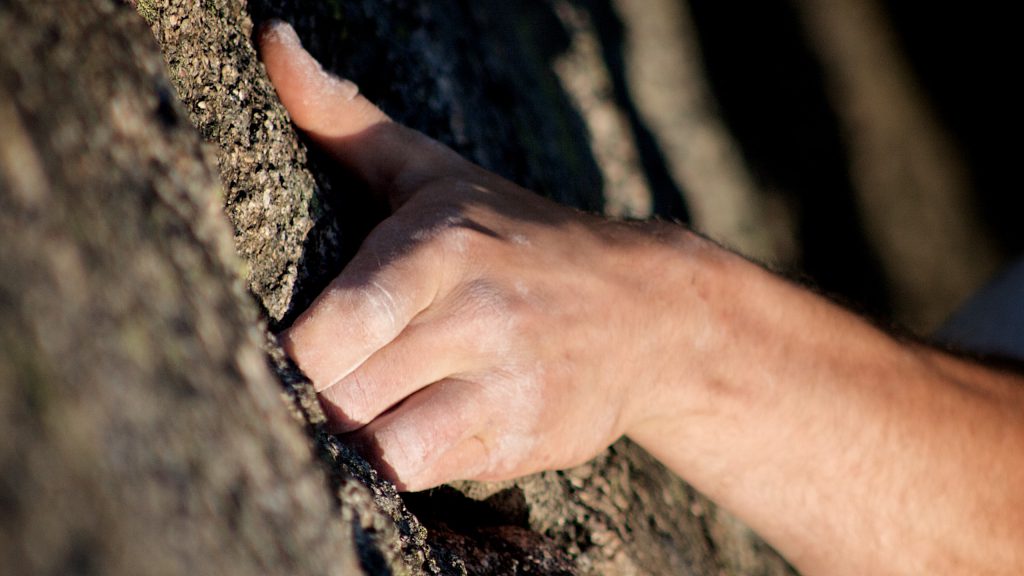 Advanced rock climbing rescue course
In order to be independent on the rock, you need to be prepared for a number of possible situations that may arise, but also to ensure that action has been taken to minimize the likelihood of accidents or incidents occurring.
The course lasts for two full days at one or two of Bohuslän's appropriate crags. The purpose of this course is to, under safe and inspiring forms, continue to build on the techniques you learned on Rescue 1 – basic rescue course. The course content give you the tools needed to apply rescue skills even on multi-pitch routes.
Our rescue course follow the norms of the Swedish Climbing Association and is led by an UIAA authorized climbing instructor.
• Rescue an injured lead climber
• Rescue a climber on a travers
• Apply what you learned on the basic course under more difficult and demanding conditions
• And much more
Your next goal may be to climb longer and more difficult routes? Then we recommend our multipitch course that focuses on efficiency for longer climbing routes.
Please let us also fix your lunch and coffee. Order for an extra cost of 150 SEK per day. Our climbing lunch is an organic pasta salad with chicken, served with dressing, freshly baked bread and butter. We round that off with mom Lena's homemade organic cinnamon buns and a coffee. Maybe even an espresso.
Please check available dates under "Boka".
Other dates on request for groups of at least 4 people.
Click book and check available dates in the calendar! See You!