In West Sweden, in the coastal landscape of Bohuslän, you find the most beautiful sea kayaking in Sweden. Maybe in the world? Salty waters, smooth polished granite slabs and quaint fishing villages. Or forested islands and narrow passages in inshore sheltered bays. The kayaking is varied and really quite magical.
In Bohuslän life thrives. There are fifteen times as much marine life on the salty coast of Bohuslän, as in the Baltic Sea. And where life thrives, we love to paddle. For more than 25 years we have guided enthusiastic sea kayakers among the West Sweden islands, and we definitely know where all the best places are. Surf our site and check out our various sea kayaking options!
Small groups, great adventures. Join our guided tours, ranging from day to multi day tours of various difficulty and comfort level.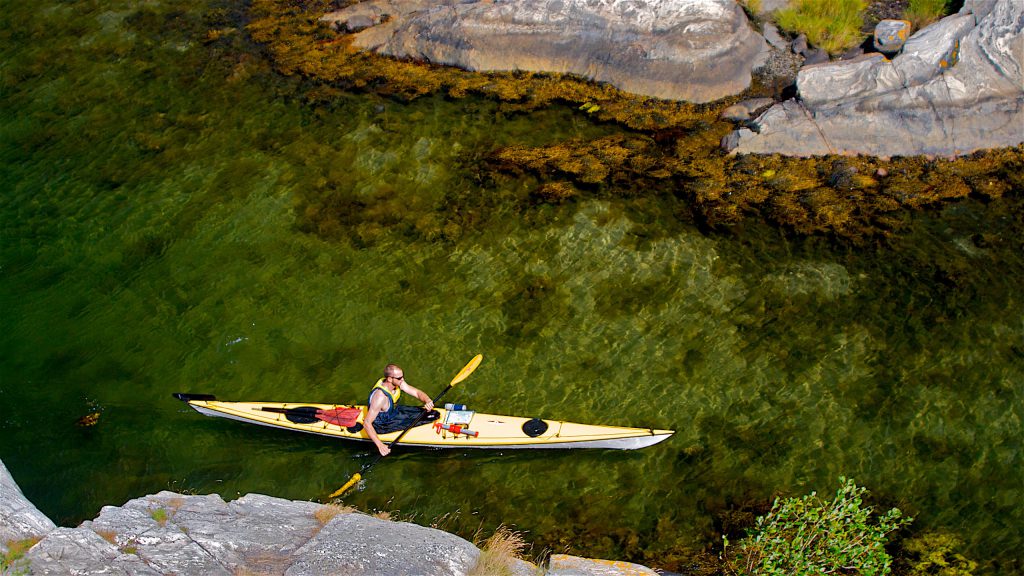 No guide but lots of support. Equipment, planning, briefing and pick up. Let us set you up for your own fabulous adventure.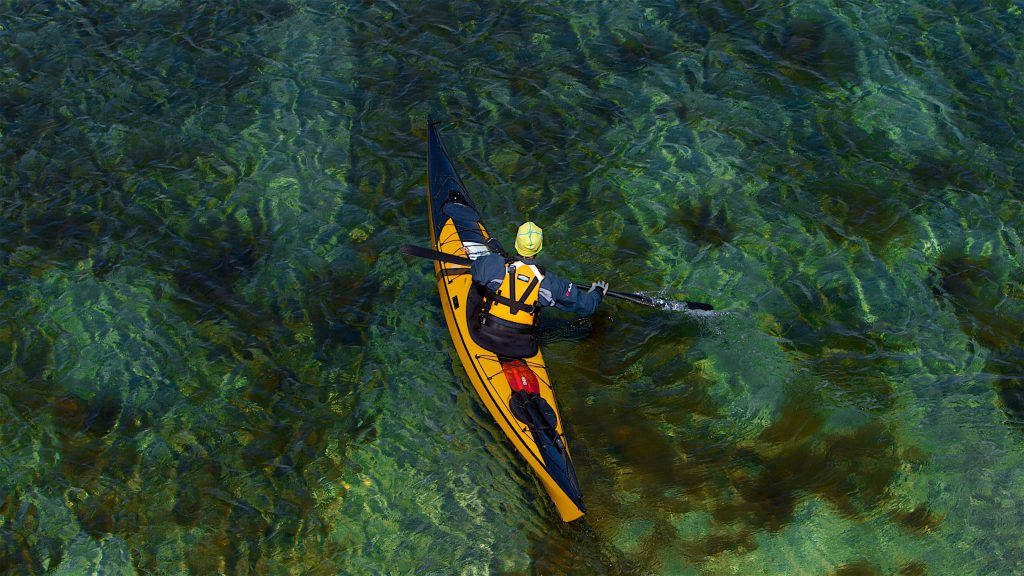 Forward or backwards paddling, steering or supporting strokes, bracing, towing or rolling, we'll coach you to become a better paddler.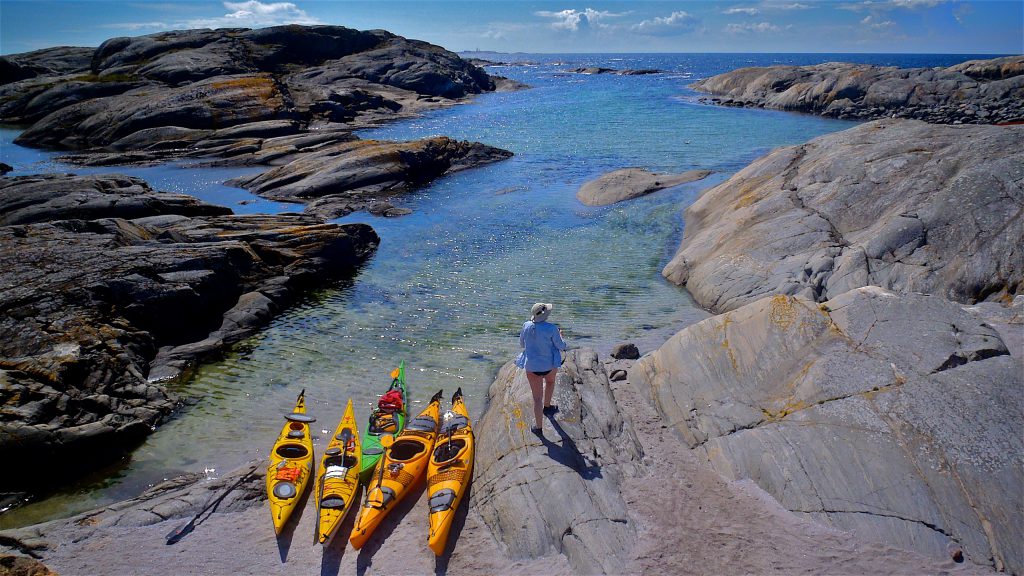 Spend your holiday in a world class sea kayaking destination. Choose between our different three to nine days camp options.  
You have all necessary experience, including a great plan. You just need the equipment. No worries, we have the stuff you need. 
West Sweden is not the only place on the planet with great sea kayaking. Join our travels to other exceptional destinations.