Great people, great guides
Great experiences requires great guides. Our team of guides are all certified, highly experienced with an unrivaled local knowledge, and of course dedicated to create the best possible experience in a kayak, on a mountainbike or a climbing crag for you and your friends. Besides all that they're also really great people to just hang out with.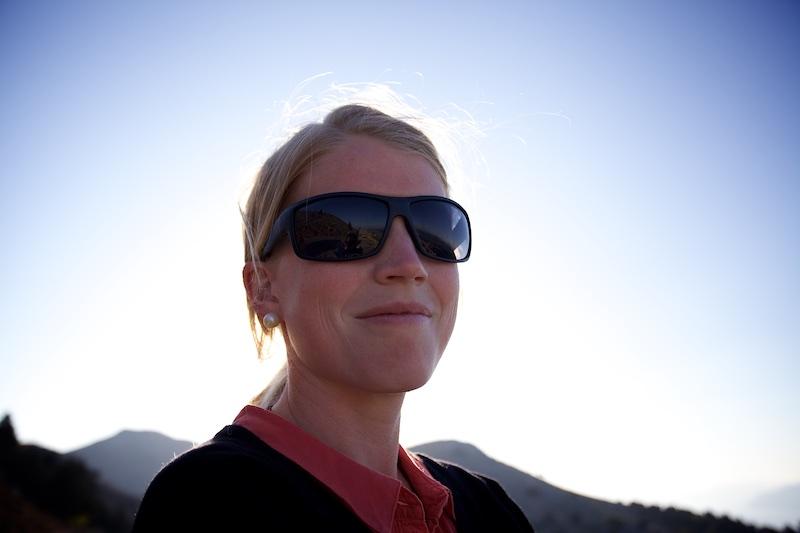 Karoline works with market communication and relationships. With Tage, 4 years, and with our partners and corporate customers. She enjoys to paddle, hike, mountainbike, climb and travel. She thinks she should do all of it a bit more often. Actually. Like most of us, right?
With a former job at the Swedish Honorary Consulate in Lyon, she considers it obvious that she is going to deal with the French market. She's probably right.
As a climber Andreas is an experienced and ever enthusiastic pusher with an unwavering optimism. He is keen to try things that are a little harder than he really should cope with. And manage them. Otherwise, you will never improve, he says. For Upplevelsebolaget Andreas guides sea kayaking tours and climbing activities.
If Andreas had to choose, he would spend his time outdoors. And he does. During his work as a lobster research marine biologist at the Marine Laboratory in Lysekil, he spends lots of time on the water. When he is not at his ordinary job, he spends even more time on the water. In smaller boats. After years of seals spotting, being attacked by terns and identifying seaweed species from his sea kayak cockpit, he has begun to formalize his kayaking skills, and has completed his BCU 4* Leader Award (Brittish Canoe Union).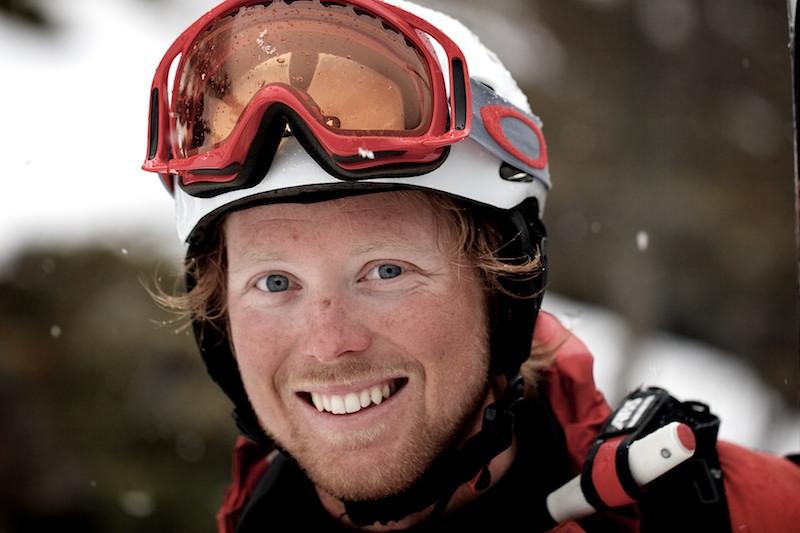 With an ever increasing experience from national and international climbing, skiing and sea kayaking guiding, Oskar always brings fresh air and new views to the development of Upplevelsebolaget. Inquisitive, interested and humble could characterize Oskar as a guide and person. Good qualities, we think. And our guests.
Oskar shares his time between Åre (Swedish mountains), Chamonix (French Alps) and Bohuslän (Swedish West Coast). As kayaking and climbing guide with Upplevelsebolaget in summer and as alpine touring guide, avalanche expert and avalanche forecaster at Åre Avalanche Center, and in his own company, Toppäventyr, in winter. In the autumn of 2018 he starts his education to become international mountain guide under the Swedish mountain guide organisation SBO. Great, we think. Oskar also guides our alpine ski touring weeks in Norway and Morocco every spring.
Jarno is tranquility and security personified. In his company it's hard to be stressed. A rare, but good characteristic in our time. This applies whether he is in the kayak cockpit in choppy waves, in the white water rapids, knotted into a climbing harness on a granite rock wall or a frozen icefall, or on flat, thin ice with long skates underfoot. Nothing rocks Jarno, but Jarno rocks.
Educated outdoor guide, Jarno also holds an EPP-sea kayak instructors and examinator license (European Paddle Pass) and a BCU Level 1 Coach award. But perhaps the greatest strength is still that he never misses the coffee breaks. Because it's always about having a good time, right?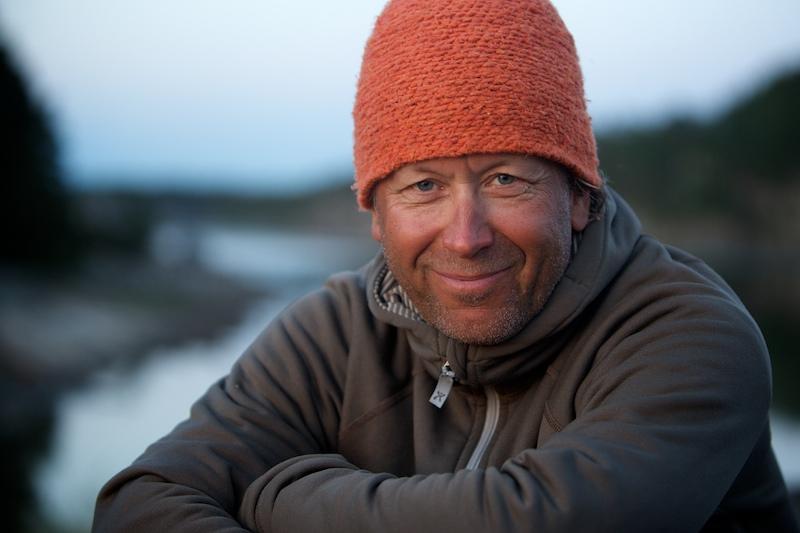 With two empty hands Joakim started Upplevelsebolaget in 1994. With two equally empty hands, he stubbornly continues to run it. Because it's so much fun. The only thing that is just as much fun is trodding a heavily packed bicycle through a scorching desert, in a godforsaken part of the world.
Joakim owns and operates Upplevelsebolaget and have paddled sea kayak since the early 90s. Last millennium, for those who remember. He is a kayaking instructor under NIL (Nordic Instructors License), a BCU 4* Leader (Brittish Canoe Union) and Level 2 Coach as well as EPP Blue Examinator. Despite sea kayak tours in England, USA, Turkey, New Zealand, Thailand, Croatia, Greece, Indonesia, Finland and China, he still stubbornly believes that nothing beats Bohuslän(West Sweden). A conviction he has described in the 280 page paddling guidebook Sea Kayaking in Bohuslän on Calazo publishers.
In addition to kayaking, Jocke has done long bike rides on all six inhabited continents in the world, and has, what many consider, an arcane penchant for long hot days of cycling in remote deserts. He has also been captured by Indian security forces on a ski touring peak in Kashmir and received an award for best looking bicicleta in the prestigious football tournament Knasbollen cup. Perhaps the heaviest merit, he believes.