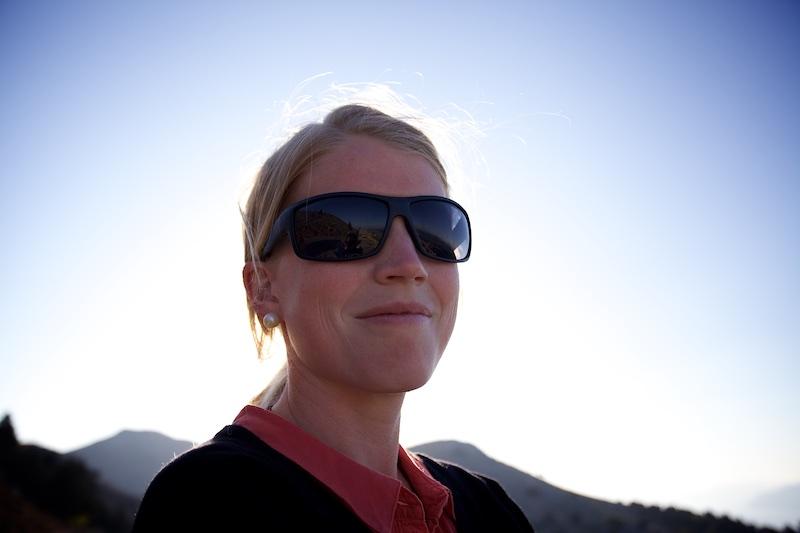 Karoline works with market communication and relationships. With Tage, 4 years, and with our partners and corporate customers. She enjoys to paddle, hike, mountainbike, climb and travel. She thinks she should do all of it a bit more often. Actually. Like most of us, right?
As a climber Andreas is an experienced and ever enthusiastic pusher with an unwavering optimism. He is keen to try things that are a little harder than he really should cope with. And manage them. Otherwise, you will never improve, he says. For Upplevelsebolaget Andreas guides sea kayaking tours and climbing activities.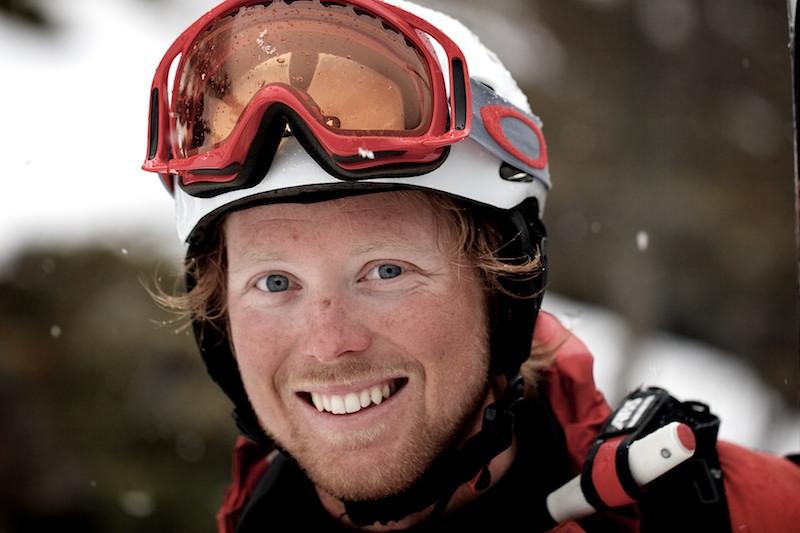 With an ever increasing experience from national and international climbing, skiing and sea kayaking guiding, Oskar always brings fresh air and new views to the development of Upplevelsebolaget. Inquisitive, interested and humble could characterize Oskar as a guide and person. Good qualities, we think. And our guests.
Jarno is tranquility and security personified. In his company it's hard to be stressed. A rare, but good characteristic in our time. This applies whether he is in the kayak cockpit in choppy waves, in the white water rapids, knotted into a climbing harness on a granite rock wall or a frozen icefall, or on flat, thin ice with long skates underfoot. Nothing rocks Jarno, but Jarno rocks.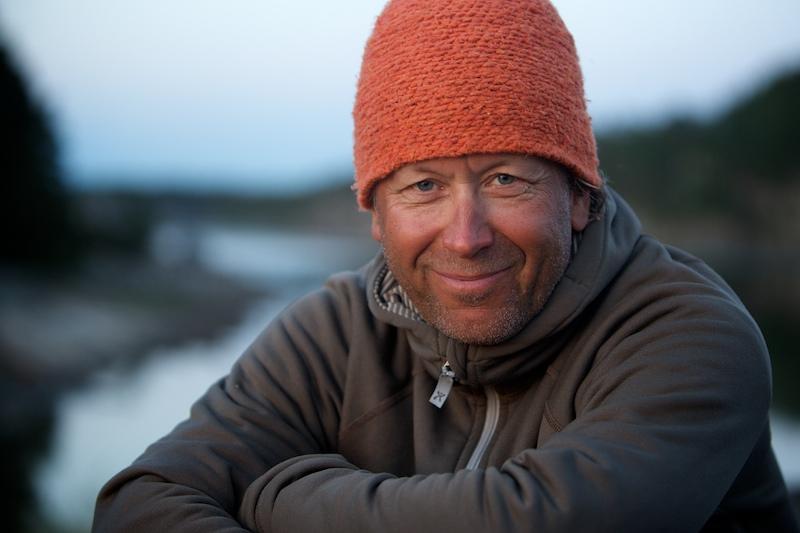 With two empty hands Joakim started Upplevelsebolaget in 1994. With two equally empty hands, he stubbornly continues to run it. Because it's so much fun. The only thing that is just as much fun is trodding a heavily packed bicycle through a scorching desert, in a godforsaken part of the world.