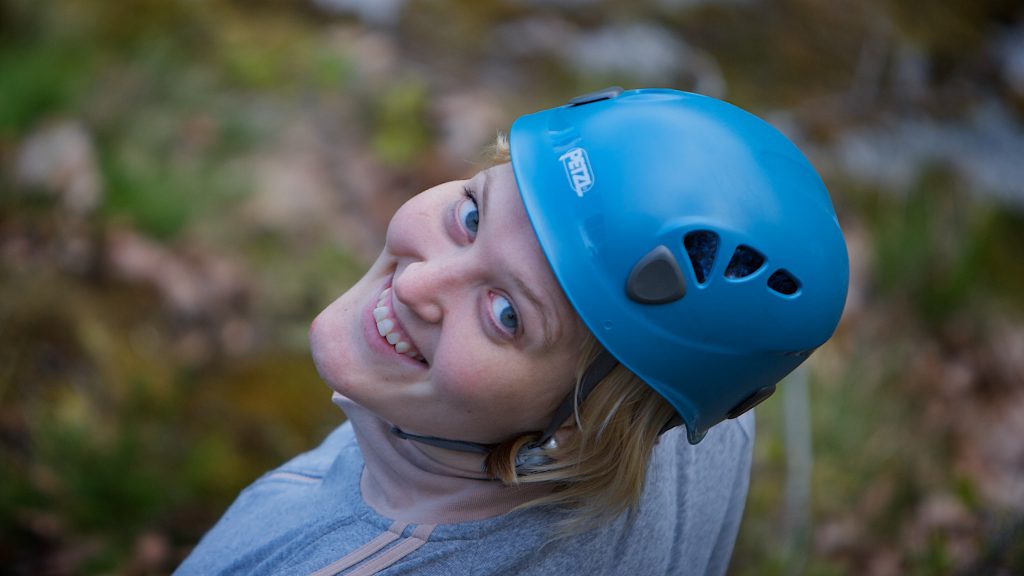 Never climbed before? Or tried it a few times, maybe indoors, but fancy trying the real stuff, on a real crag? Before you are sure you want to take that basic climbing course you may want to try it out first, see how it feels. We bring you on a great trip to a good crag for a safe introduction. And we really believe you will get caught.
On our rock climbing days we focus purely on the fun of climbing, in a safe and enjoyable way. On one of the nearby granite crags you will learn the basics of rock climbing and belaying, while pushing your limits to new levels. A guaranteed emotional experience and a true adventure.
Please let us also fix your lunch and coffee. Order for an extra cost of 200 SEK. Our climbing lunch is an organic pasta salad with shrimps, served with dressing, freshly baked bread and butter. We round that off with mom Lena's homemade organic cinnamon buns and an espresso.
Is there anything you can not tolerate or are allergic to, we will provide another option of course. Please contact us!
Please klick "book", check available dates in the calendar and book directly online.
Other dates by arrangement for groups of at least 4 people. Please e-mail us at bokning@upplevelsebolaget.com!
Click book and check available dates in the calendar! See You!