For more than 20 years we have been dedicated to inspire people to Love Our Planet. We believe unforgettable outdoor experiences in the most beautiful places in the world is a very powerful, and often life changing, way to make that happen. So please join any of our sustainable outdoor adventures in West Sweden and beyond.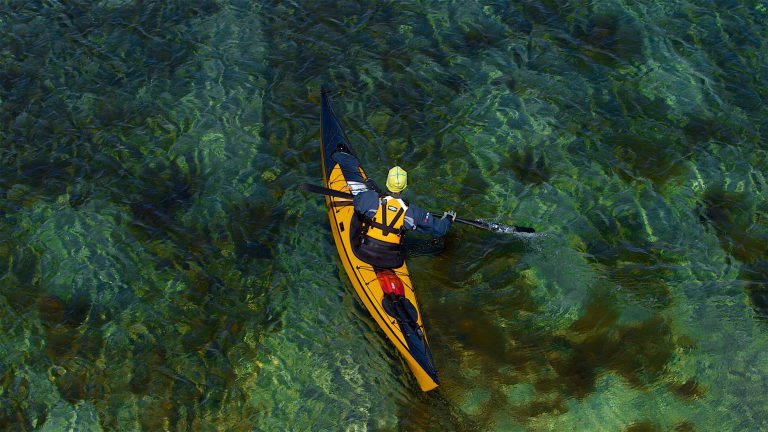 Thousands of islands in a crystal clear sea filled with marine life. Sea kayaking in West Sweden is as good at it gets. We know the gems, and we'd love to share them with you.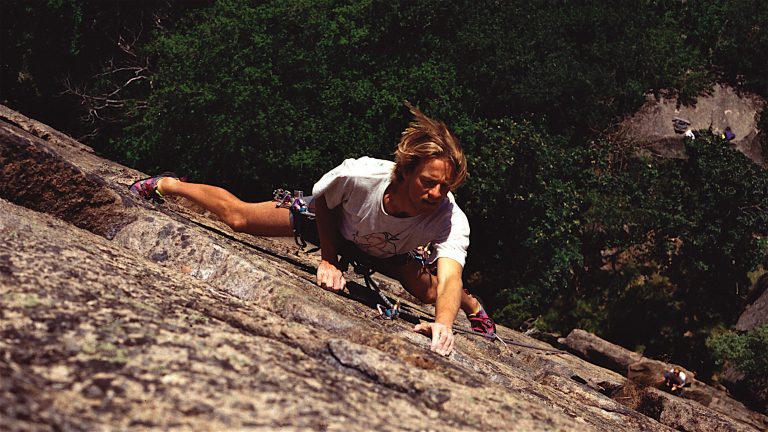 Beautiful lines in solid granite on attractively situated crags. West Sweden is a still fairly internationally undiscovered rock climbing paradise. Come and climb with us.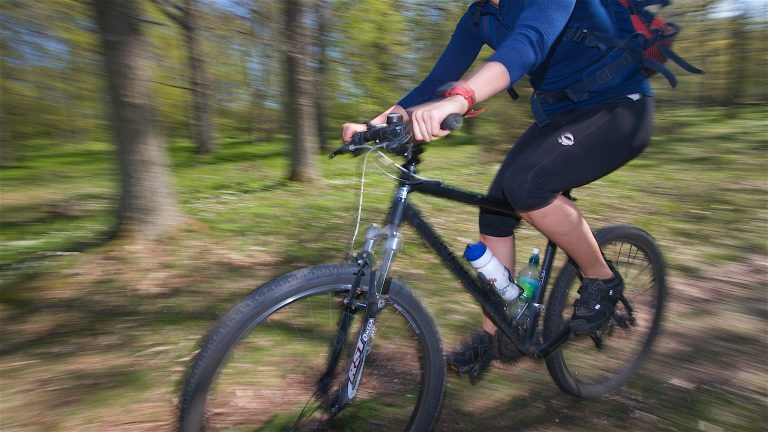 Winding single tracks through forests and fields, or technically super fun biking on slick rocks with the sea as your neighbor. Mountainbiking in West Sweden is great.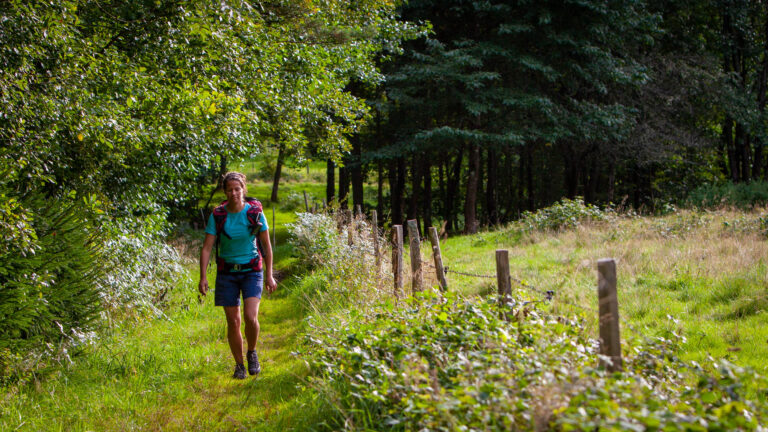 Hiking is the perfect slow paced way to discover this amazing area. Choose your length and level of comfort. Camp out or hike between white sheets and delicious meals.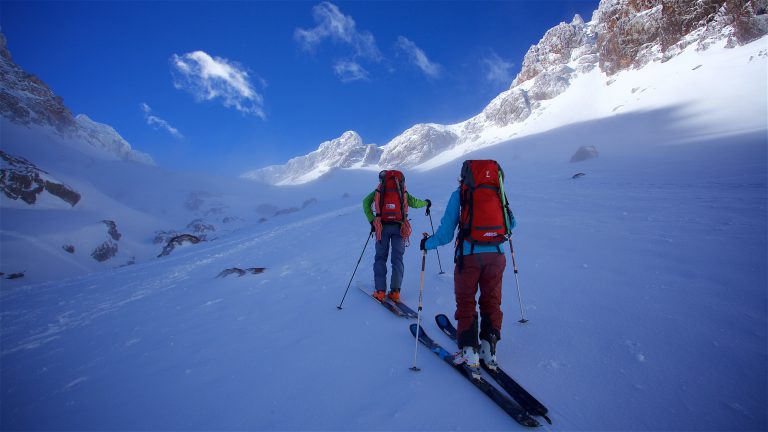 We can never get enough of alpine ski touring. Join us to our Norwegian lodge or to more far away backcountry adventures in light snow with unforgettable views. 
When winter comes there is nothing that beats Nordic skating on frozen lakes or fjords. A low friction below zero adventure of surreal beauty that will warm your heart.
We are small. We are personal. We are real. Authentic, we think it's called. We like to get to know you. We love to see you happy and we love when you return. We believe in sharing dreams and unforgettable experiences that makes our, and your, life richer. We belive in a lot of other stuff connected to what we do as well. We believe our mission is to make you love our planet. Please read more and get to know us through the pages on this part of our site.
West Sweden is home. That's base camp, that's where we live and our hearts stay. We would love to see you as our guest here, and to show you the unbelievable and unrivalled beauty of our part of the world. But the planet is too big and beautiful to stay in one place, and travelling has always been part of life for us. And still is. So please join us in our sustainable and unforgettable experiences and adventures in amazing destinations beyond West Sweden!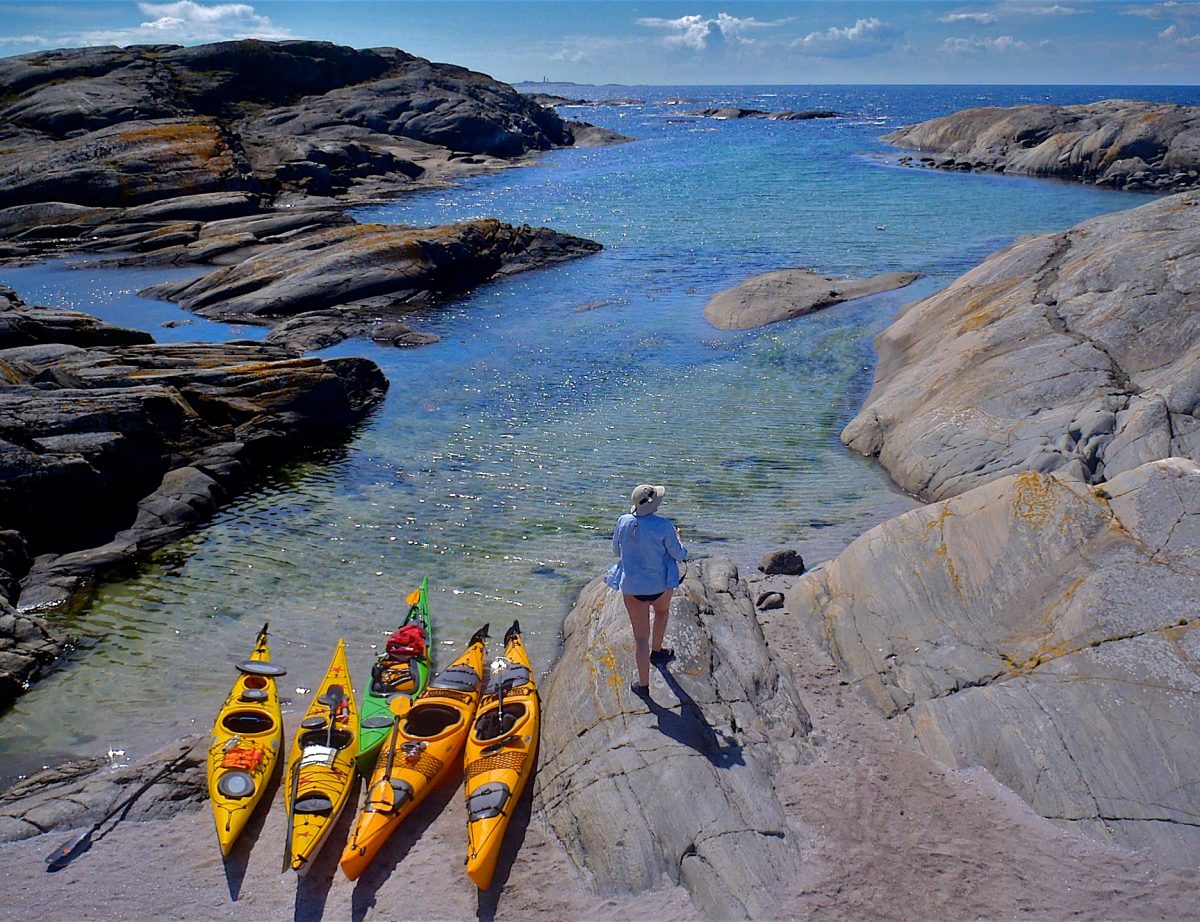 An archipelago of thousands of islands in a crystal clear sea rich in marine life, with solid granite rocks in a beautifully green countryside.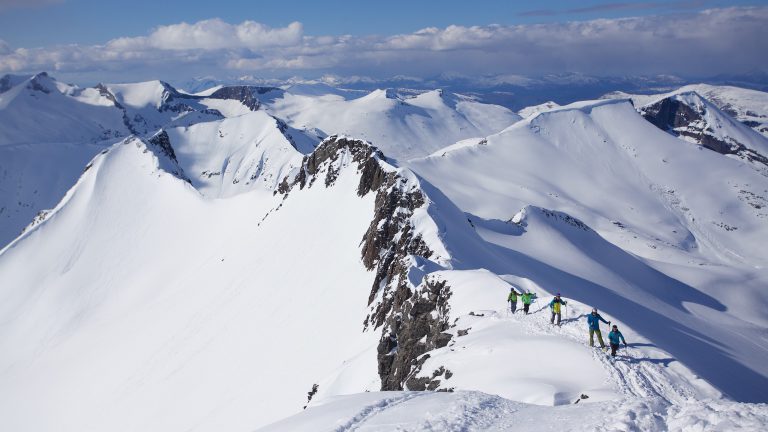 Alpine ski touring trips in a hauntingly beautiful skiers paradise yet to be discovered by the rest of the world.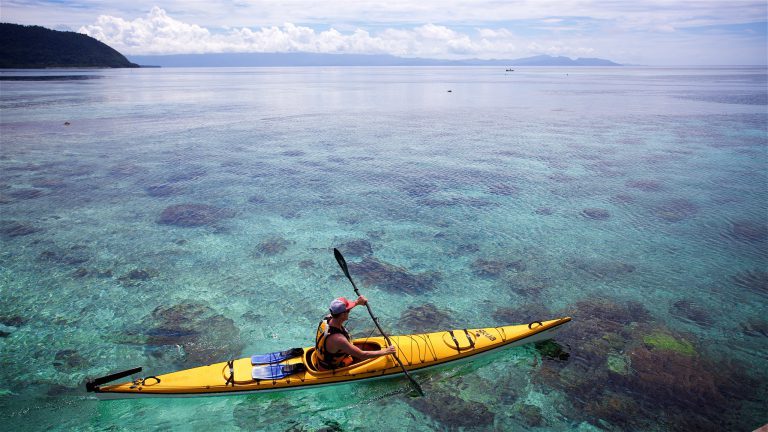 A once in a lifetime adventure in a tropical archipelago of surreal beauty, with the richest marine life on the planet.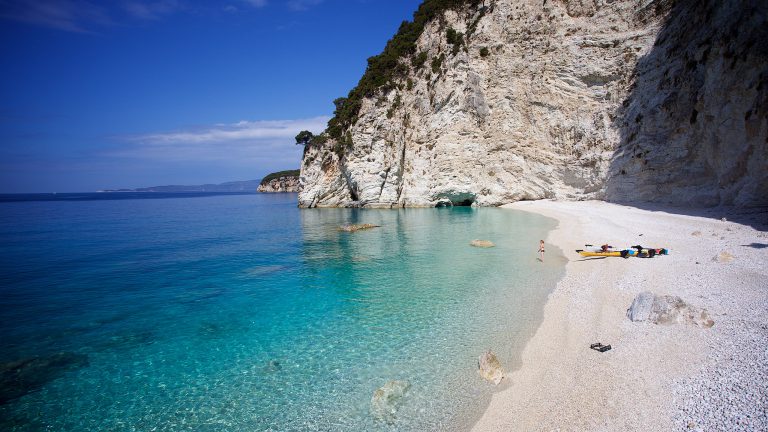 White beaches, green water, impressive, cave rich limestone cliffs rounded off with water side taverns and stunning sunsets.   
It was perfect. Feeling completely free and enjoying being alone in islands wild camping! Truly letting go of everyday life. Challenging ourselves with navigating the winds. Probably one of the best and most relaxing holidays we've had. Thank you!
I really enjoyed the whole trip and I like to thank the brilliant instructors at Upplevelsebolaget for making it so great.
The group, the tour guide, nature, the route, the food – simply put: everything was amazing!
Christine Michaelis, England
Nothing could have been better. Although the planned trip could not go ahead due to weather conditions, the alternative activities and accommodation arrangements were amazing. A great trip with awesome hosts!